The Bastide
As you cross the estate's porch, you will discover a beautiful patio leading to the 4 bedrooms as well as the other accessible spaces.
You will be able to relax with a good book in the library, let yourself be tempted by a game of petanque, enjoy a drink in the living-room/bar or luxuriate in the deckchairs by the pool.
Valérie, the host, has succeeded in creating a warm and romantic atmosphere and invites you to have a pleasant stay during which the key words are calm, relaxation and well-being.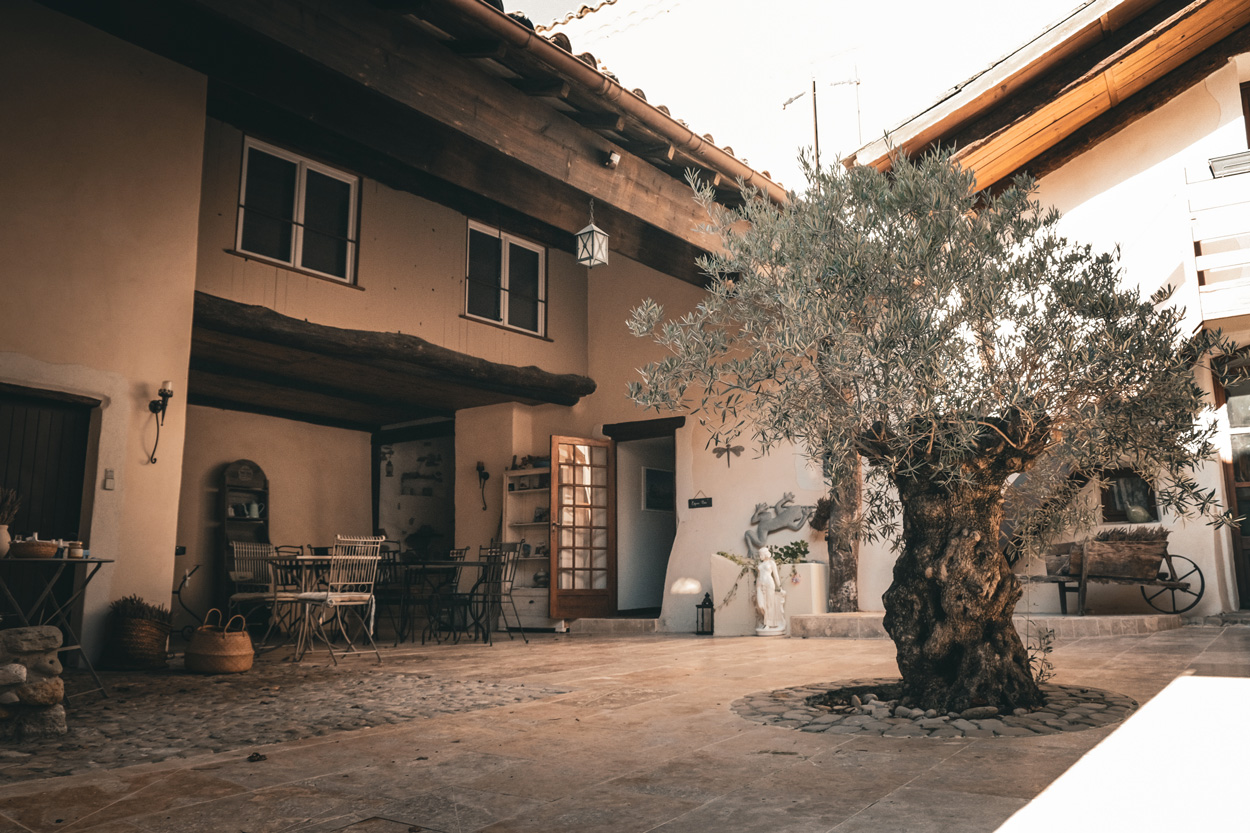 The pool and garden
Pascal, the gardener, maintains the outdoor spaces every day by bringing different provençal essences and associating scents and colors.
A swimming pool is at your disposal to refresh yourself as soon as you arrive and up until 7pm.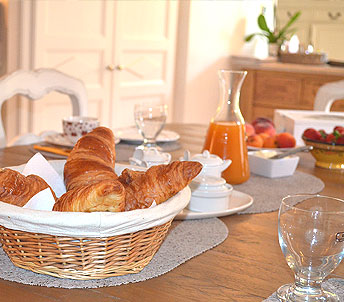 Breakfast
« An unmissable meal »
Served from 8am to 10am
A hearty breakfast will be served on the terrace or in the dining room if the weather does not allow it.
It usually comprises fresh bread and pastries, cereal, jam and home-made cakes, cheese, charcuterie, eggs, fresh fruit juice, dairy products and fruit.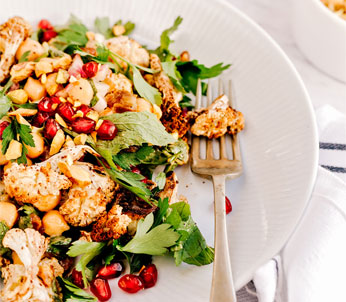 Dinner
« Tasting provençal delicacies »
Starting at 7.30pm
A set menu offered from Wednesday to Saturday night (through booking)
It was thought and conceived to delight you with our region's flavors. Elaborated by the host with regional products partly from organic agriculture but also our own vegetable garden, it will titillate your tastebuds. During the high season, you will regularly have the opportunity to take part in gastronomic barbecue soirées.
On evenings when we do not offer any dinner service, we will recommand the best restaurants of the region and will take care of reservations for you if you wish.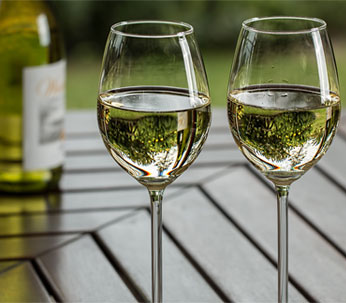 Drinks and aperitifs
« Diversity of tastes »
The Bastide has selected numerous wines from the Rhone valley as well as from other French regions to the great pleasure of all wine enthusiasts.
« Alcohol abuse is dangerous for your health. To be consumed moderatly »